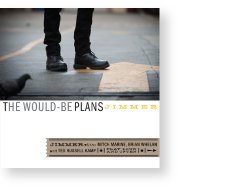 Digital Album
Immediate download of 10-track album in your choice of MP3, 320, FLAC, or just about any other format you could possibly desire.
BUY NOW $10 USD (or more)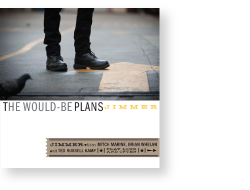 Vinyl Album
Produced on top quality vinyl for the most authentic listening experience. Custom packaging & a very limited edition vinyl … what more could you want?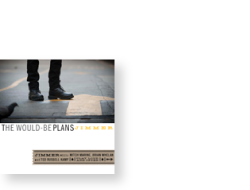 CD
For those of you who still appreciate looking at cool packaging… grab this collectable! It has 10 tracks, and YES, we actually assembled these by hand!